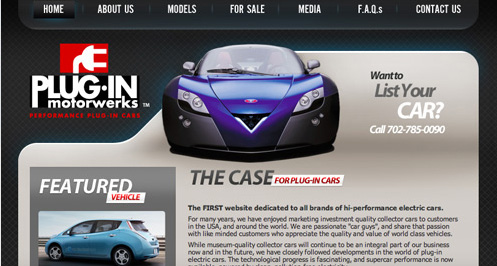 Plug-In Motorwerks
Website Design + Maintenance + SEO + PHP Database Implementation
It isn't often you get to be first on the web, but the owner of NevadaClassics.com wanted to create the first website dedicated to Hi-Performance Electric cars and here is the result.
More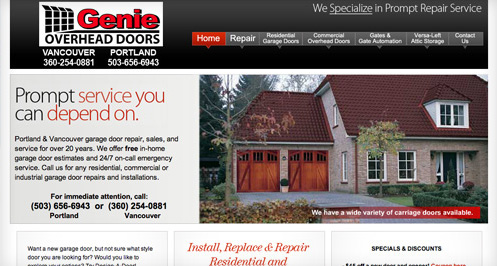 Genie Doors
Website Design + Maintenance + Hosting/Email + Blog + SEO + Print Design + Flash
Problems: an out-of-date website and too many ad dollars spent with little return. Solutions: a more modern site and $1,000+ a month savings with increased web presence.
More
Welcome
Come right in! Kick off your shoes! -phew- Wait, better put those back on...
You've reached the web-based domicile of Barak Tutterrow Creative Consulting. I know that's a mouthful, so you can call us BarakTCC.
Services
Here are just a few of the design services I provide:
Specials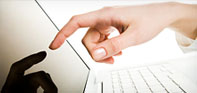 Free onsite consultation, if you are in the Greater Portland, OR area.